I know I'm two days late, but I still wanted to share my French Friday with you this week. My main source of distraction this weekend: I got the job! I start tomorrow as a receptionist and am so excited.
This week's frenchy goods are a few of my favorite french movies.
Amélie is not only my favorite French movie, but it is also my favorite movie ever. It is whimsical, dreamy, and has a really unique filming style.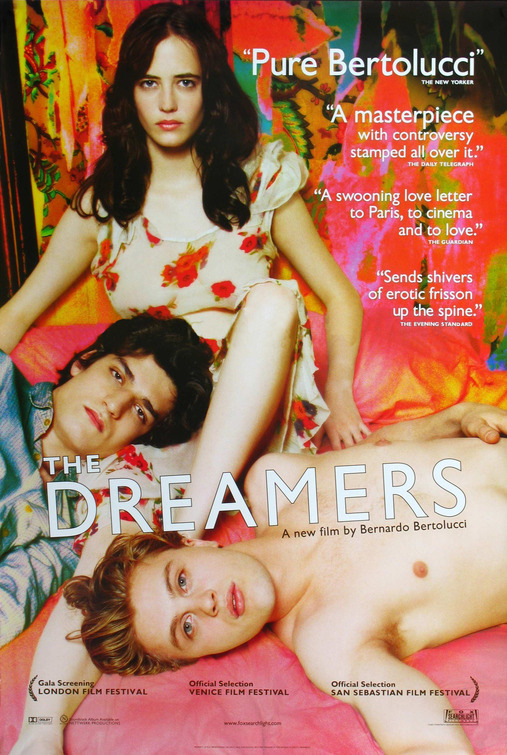 The Dreamers is one of my favorite French movies because of all the Frenchy things you get to see. You see a bit of scenery as well as the inside of a dreamy French apartment. Be warned, it's pretty, uh, explicit.
I suppose this is not technically a "French" movie, but it takes place in Paris and again, you get an inside to French life.
I definitely have a lot more favorite French movies than just these three so expect to see another favorite French movie post. Hopefully it will be on a Friday.